So guys, it seems like I shoudl post something. Lol.




I'm pretty sure all these are of me and my best friend.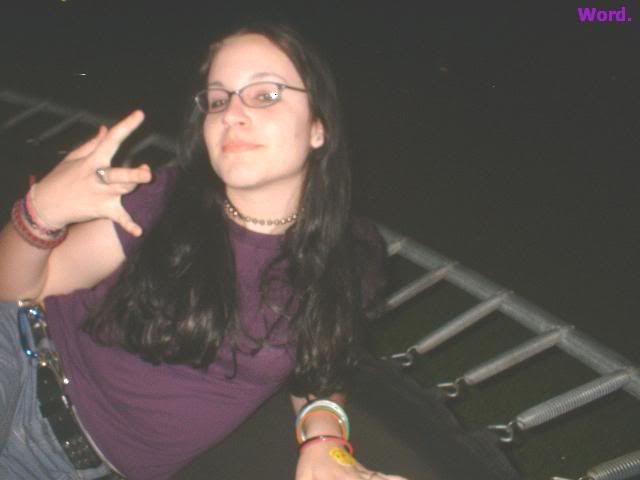 I love being a loser. :)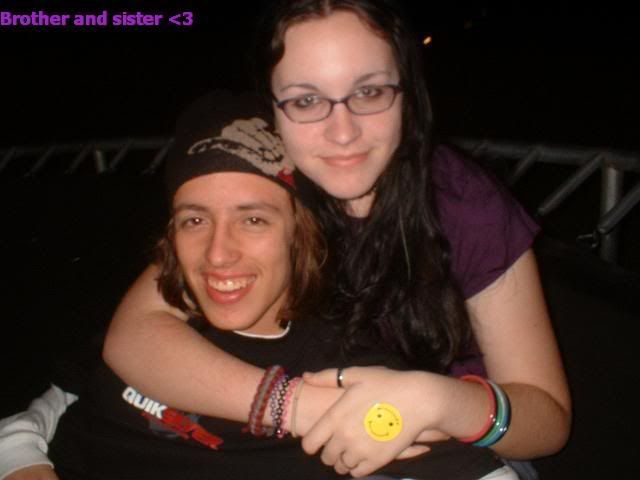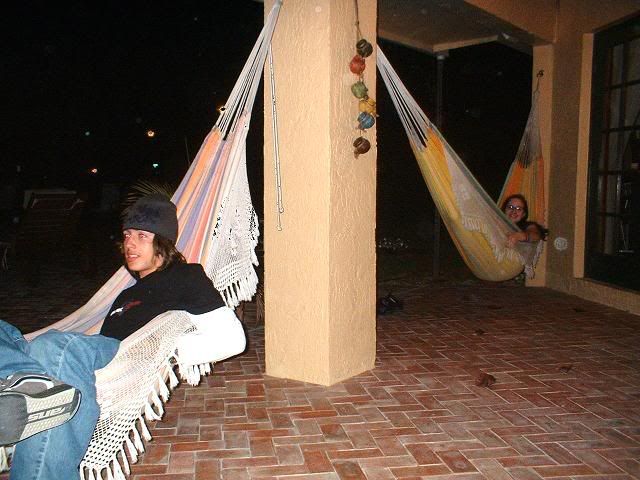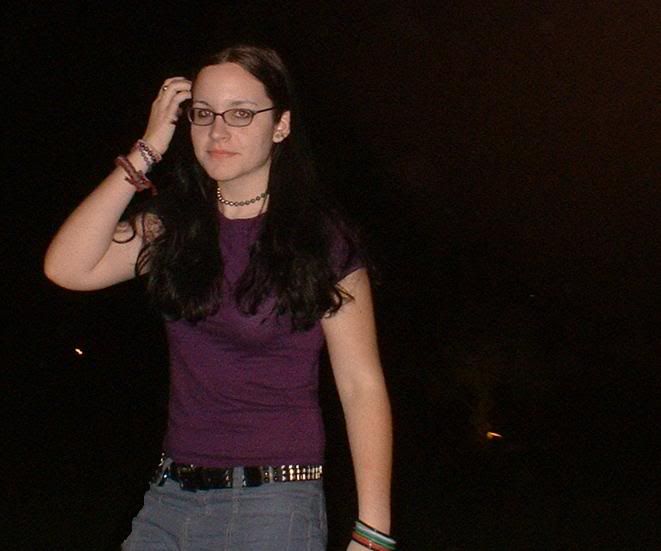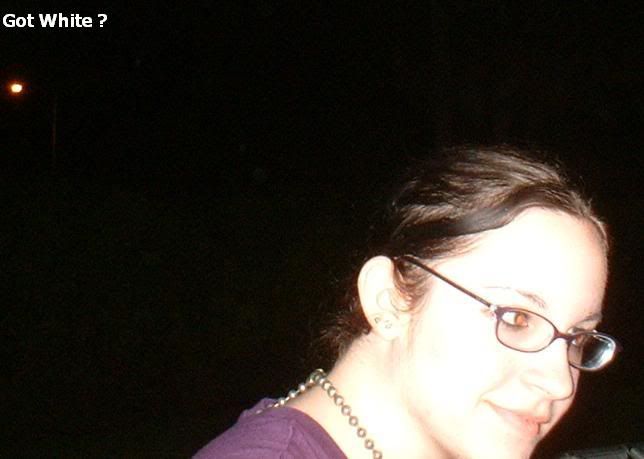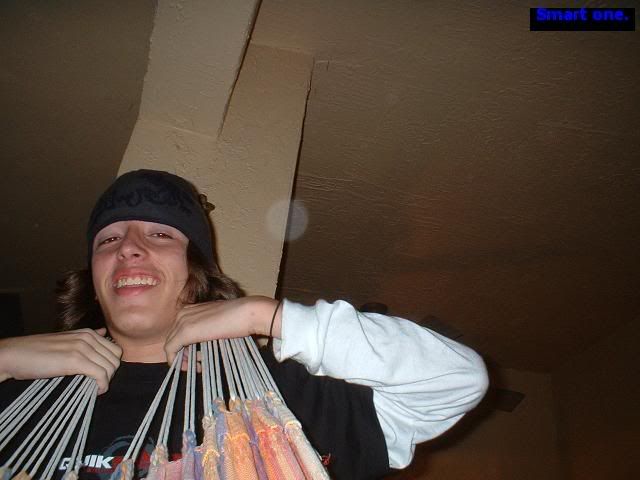 Okay more random pictures. :)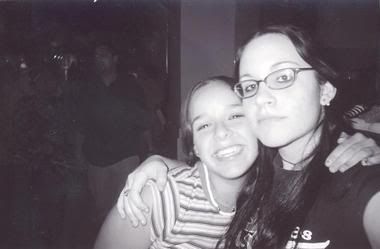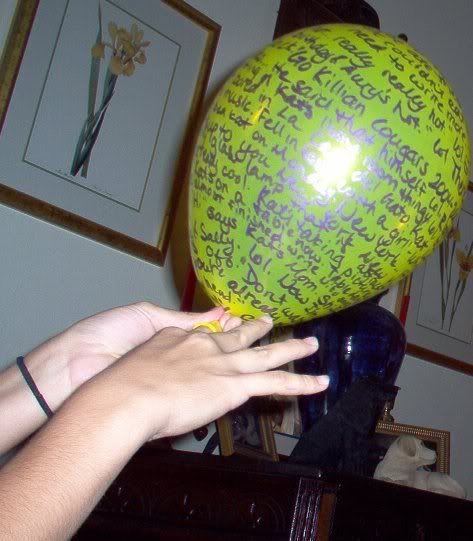 That was insane. She wrote a note to me on a balloon at my Birthday party lmao.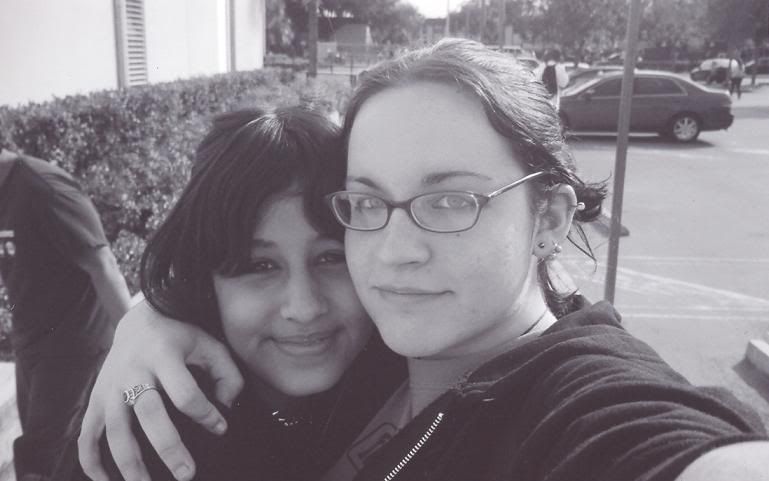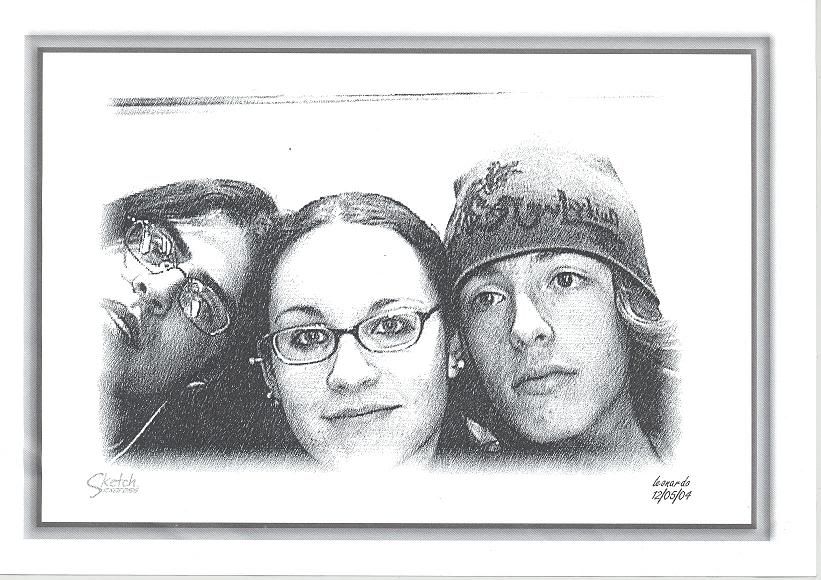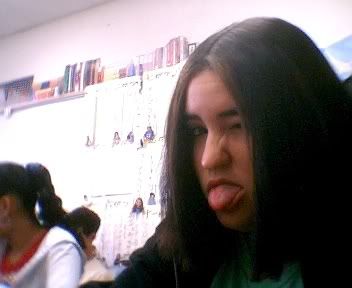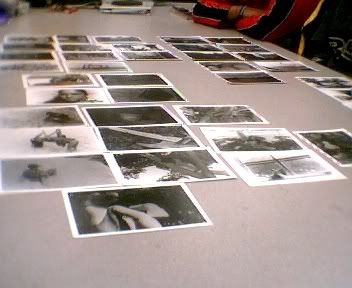 Photography critique. However you spell that. o.o



We're to ghetto for you. hahaha.


Okay no more lol :)


Join this, its my community, trying to bring it back to life. :)





Join Candy Crew !!!!