i just now figured out how to post in this thing.

Name: chris whited
Age: 16
Location: naples FL... 2-3-9 represent

Have you ever...?

Streaked: yeah
Gone Skinny Dipping: yeah... duhh.
Stolen something: on acident
If Yes, from where and what was it: a pack of gum from G's
Picked a flower for someone: my mom

Why should we...?

Like You: i am awesome, i love nikki, and i am awesome, and im a founder of ninja militia
Accept you: well i hope you all love me back as much as i love you.

TWO PICTURES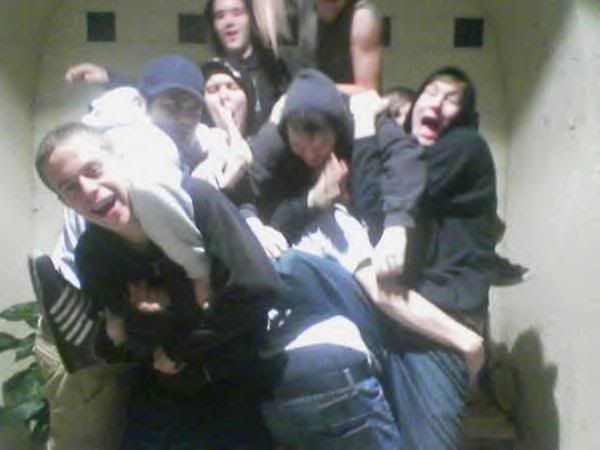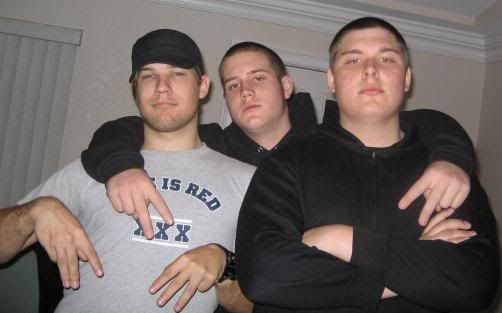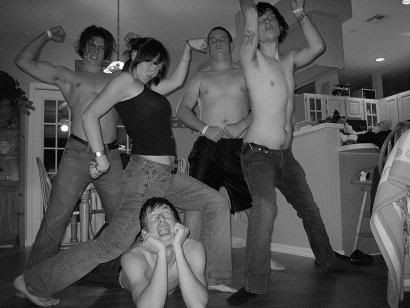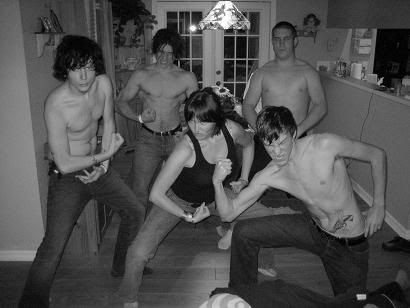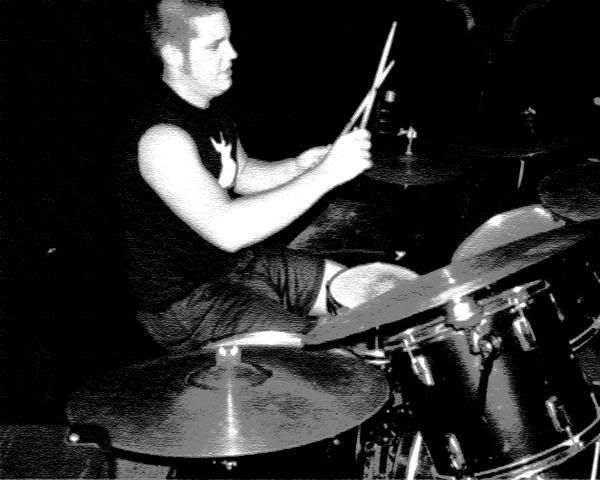 i posted more than two just because i figured im a lot cooler than wendal.